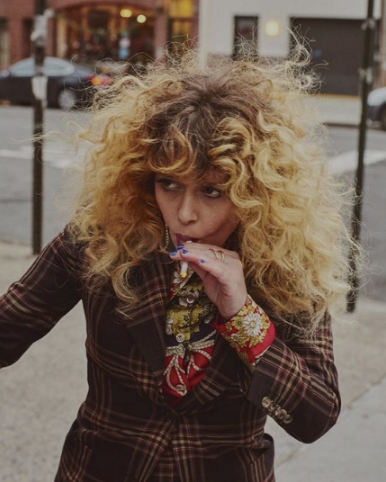 Most people say they smoke to help manage their stress. Yet, we all know smoking is super stressful for your body. Eek! Make 2020 the year you quit tobacco for good.

Not sure which smoke to help with your stress?

Take it Easy: this one is really great for work stress and tobacco withdrawal symptoms.

Gentle & Protective: use this one for emotional or psychic overwhelm. It feels like your fairy godmother is standing by again.

Sexy Smokes: The herbs in this blend are supportive for healing from trauma. They are centering, grounding, earthy and remind you your body can be a yummy place to live.

True to You: are you using substances to deal with stress? If you feel like you can't make it through the night without something from the outside to keep you together, try this one.

Clear Mind: are you under pressure to produce creatively? Deadlines for papers looming? This is your smoke.

I personally enjoy all of the blends at different times. Grab a sampler pack and always have your needs covered. Or, feel like someone else's fairy godmother when you hand them a magical ciggie.
Best!
Arati