Different Ways to Use Brown Bear Smoking Blends--Jake Gottfredson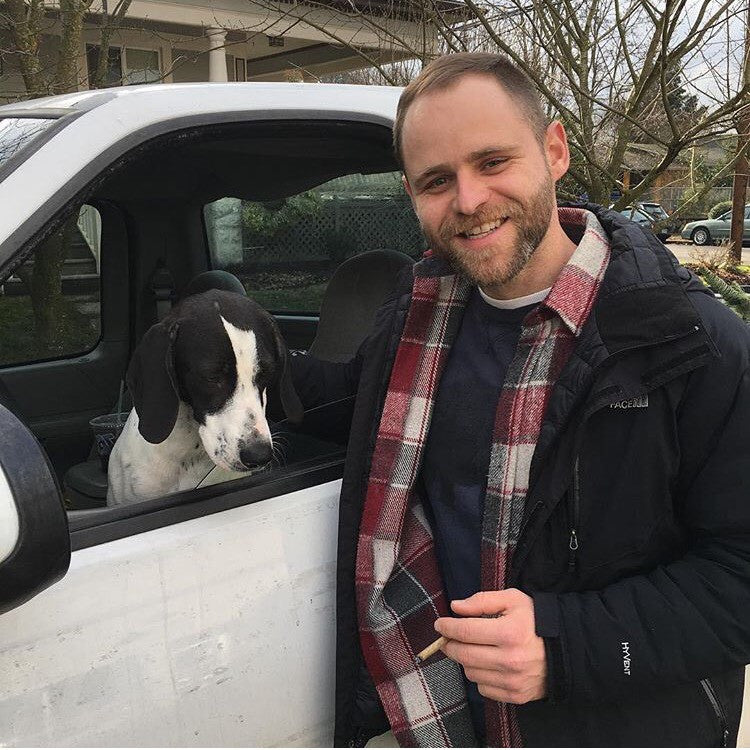 Jake Gottfredson smoked tobacco for seven years, about 15 cigarettes per day.  He primarily liked to smoke when out on a stroll or when taking a moment to himself for coffee and a smoke. Originally, he got started using tobacco because he was blending it with his m jay. Like many solitary smokers, he enjoys using the Gentle & Protective blend. Lately he has also been grooving on the roughness of the Sexy Smokes as well. Since quitting a month ago he as been smoking three to five Brown Bear cigarettes a day. He writes, "I'm better able to recognize a nicotine craving. Sometimes it's nice to have a smoke with coffee, in a ritualistic way. Now, I can do that without addiction, without tobacco."
Jake particularly recommends the
tins
of Brown Bear Herbs smoking blends as a mixer with m jay. He likes it to stretch his m jay supply out and also to keep from getting too high.